Tuesday, February 21, 2012
Monday, February 13, 2012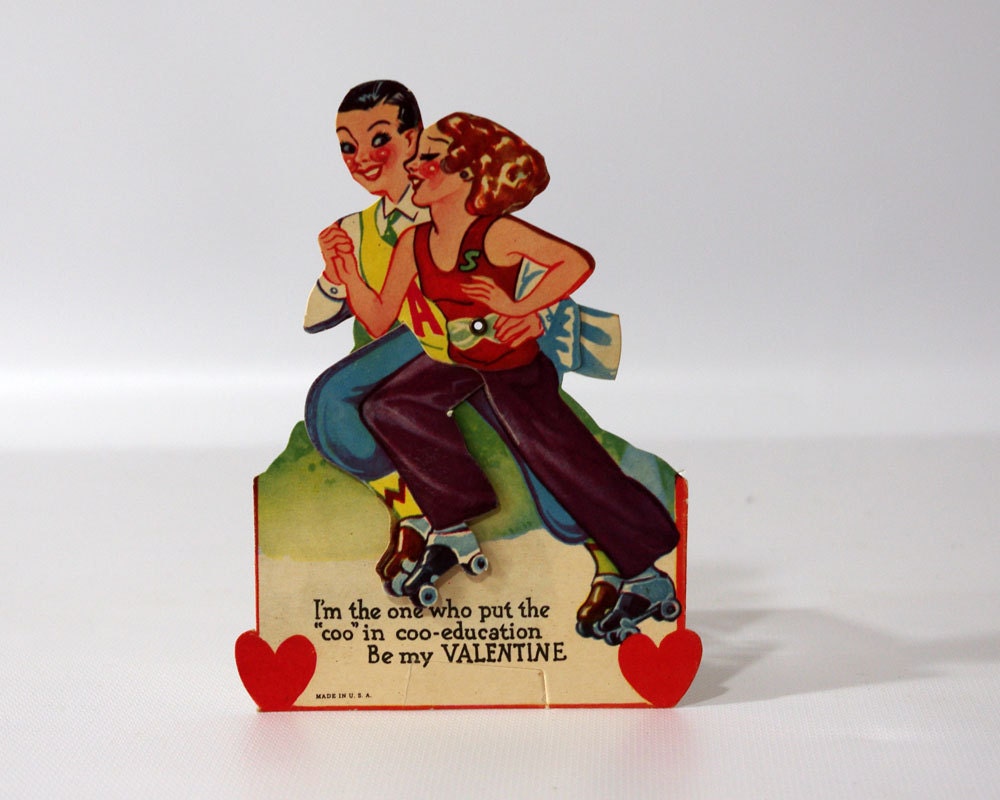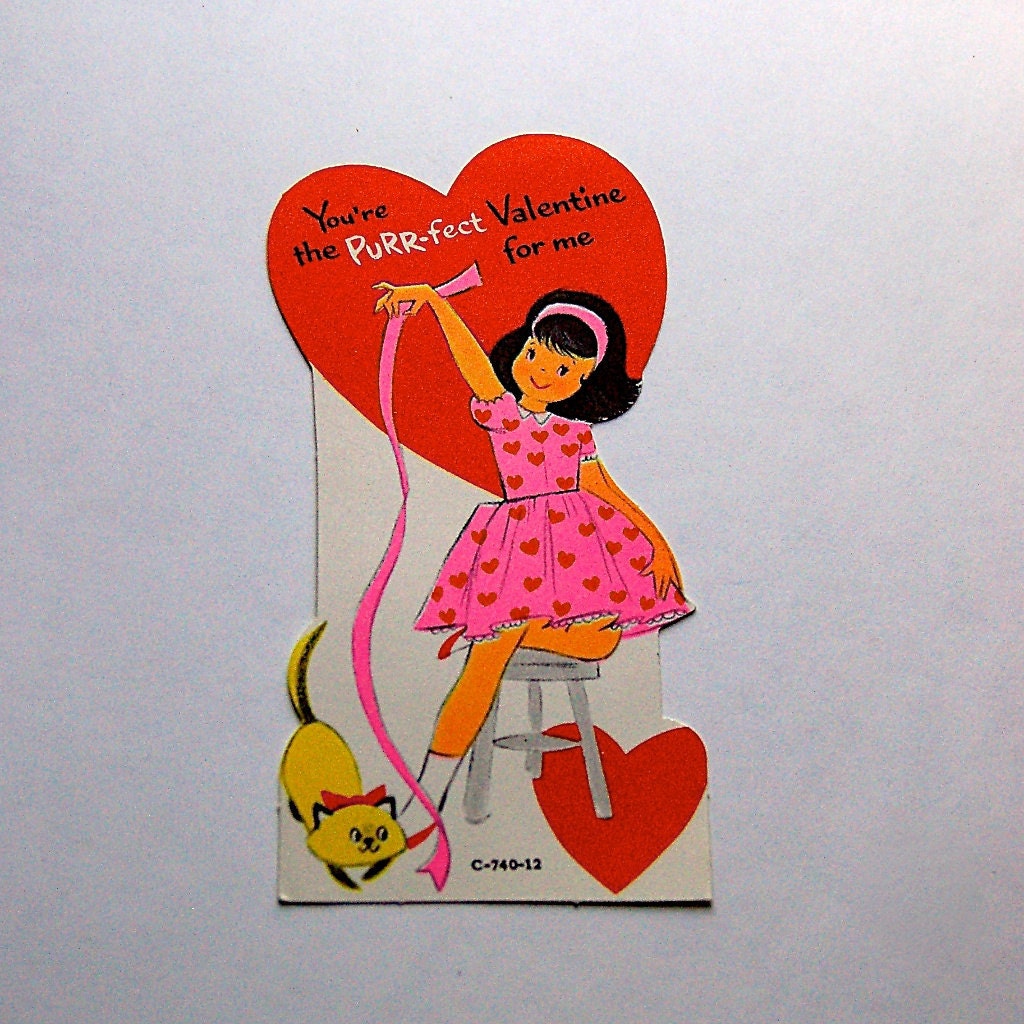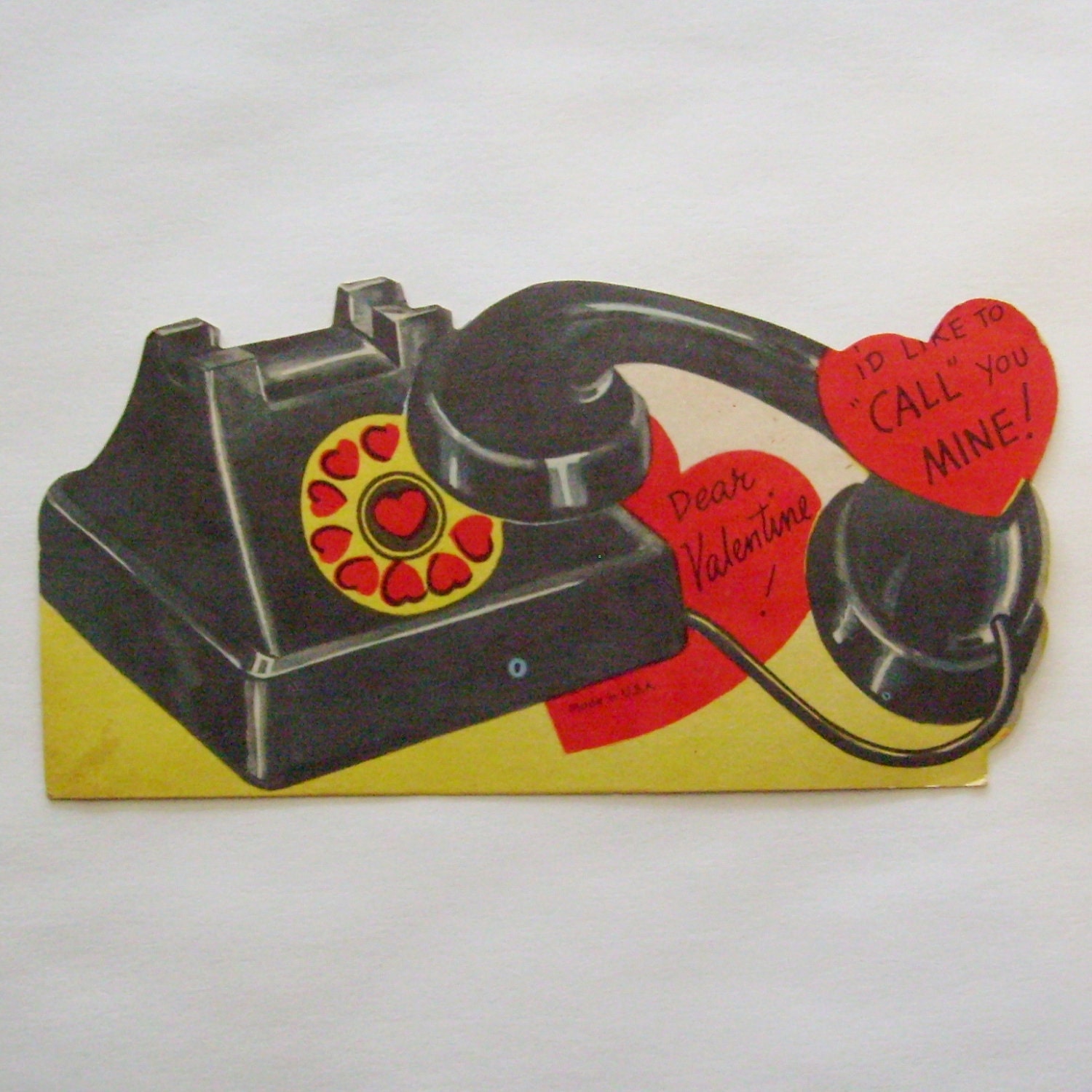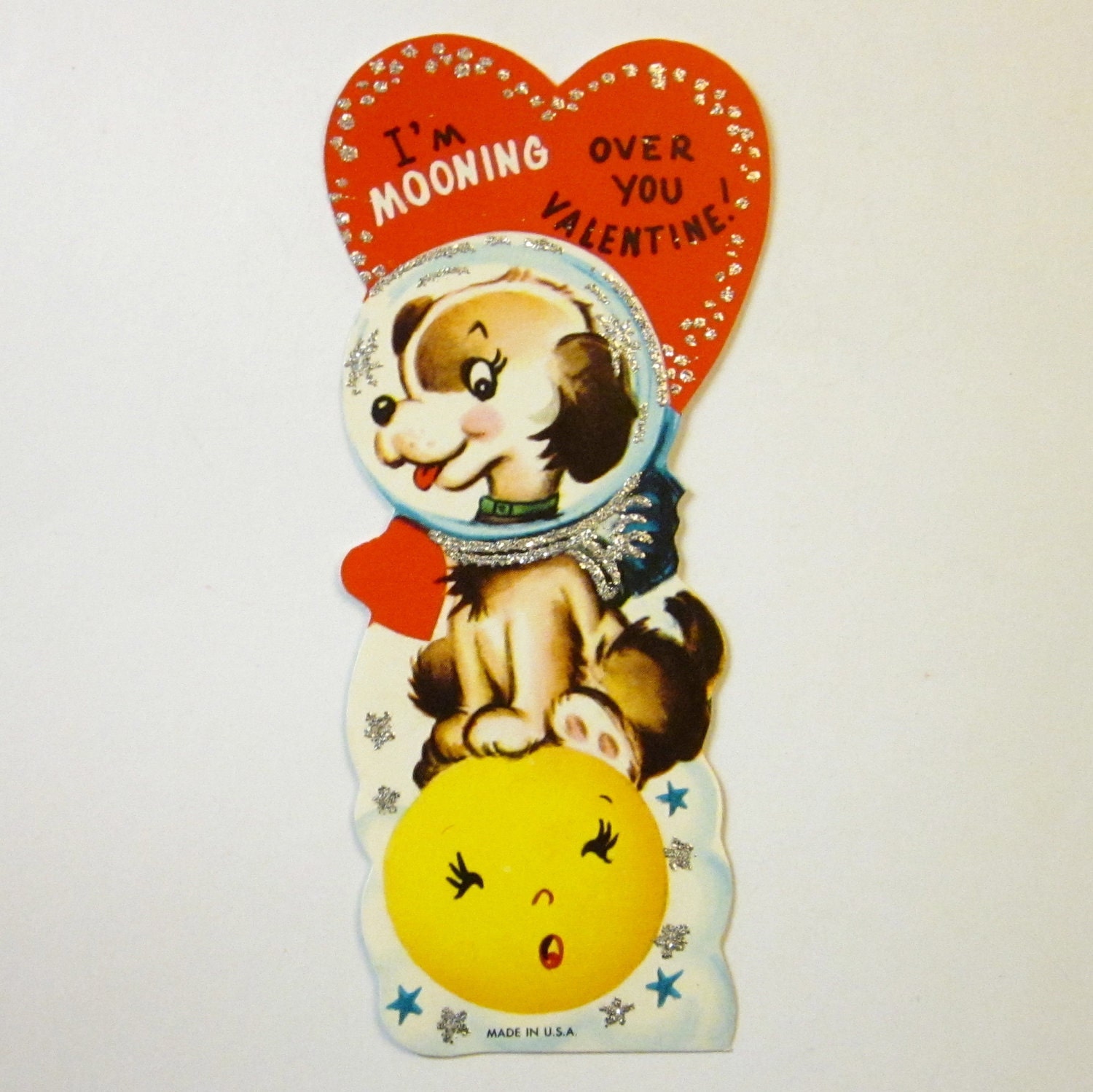 I love looking at old vintage Valentine's!
Hope you all have a great Valentine's...I'm baking goodies today since it's cold and rainy.
Happy HEART Day to you!
Oh and I saw this and thought this was funny ;)
Tuesday, February 7, 2012
Day dreaming about going back here....
Rome, Italy
pics from my summer trip in 2010
waiting for our bus
exploring the city in the HOT HOT Weather...
Any places you day dream of or day dream of re-visiting? Or just think of on any given day?