Monday, October 24, 2011
Get cozy this fall / winter in these sweaters in our
SHOP
!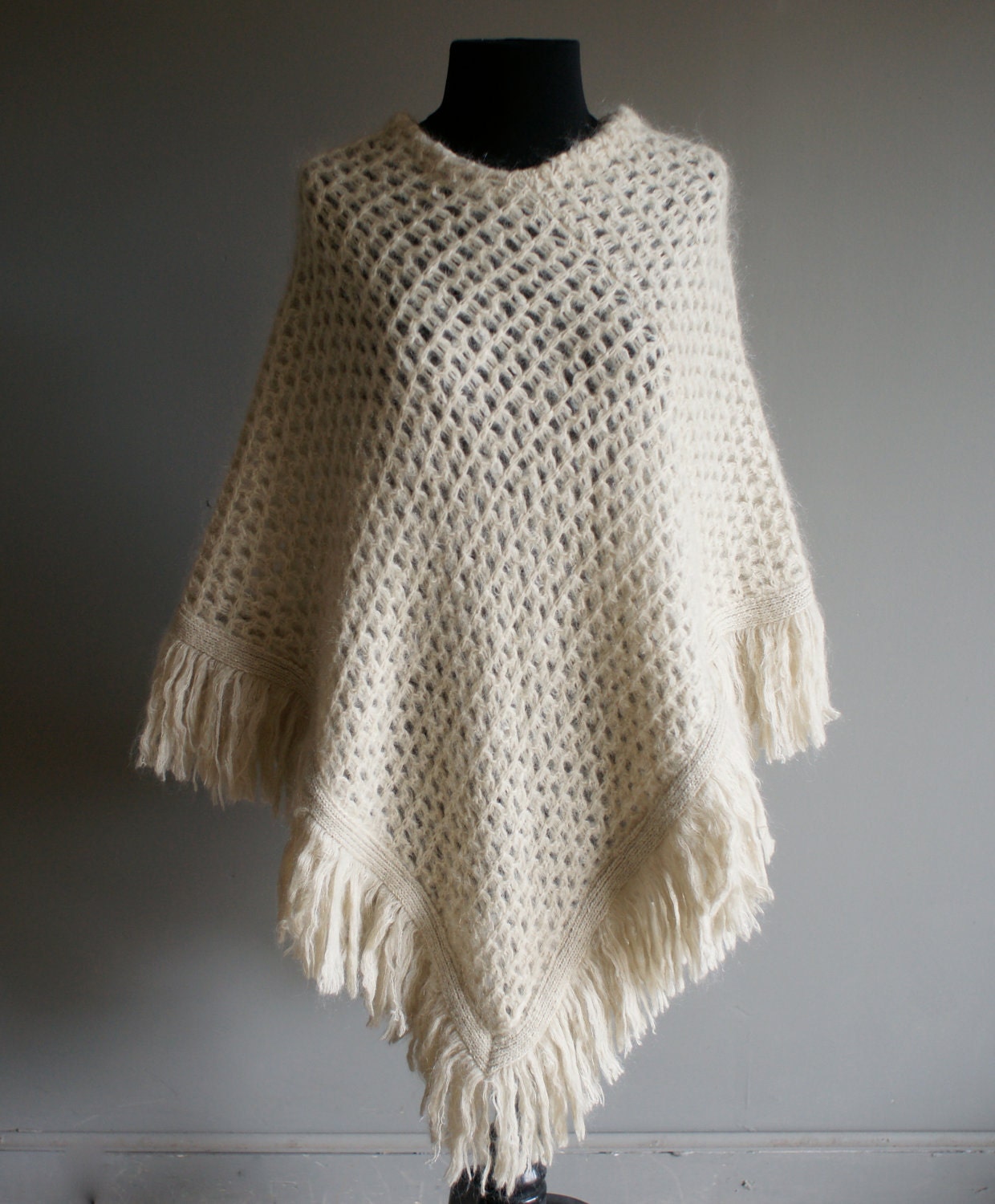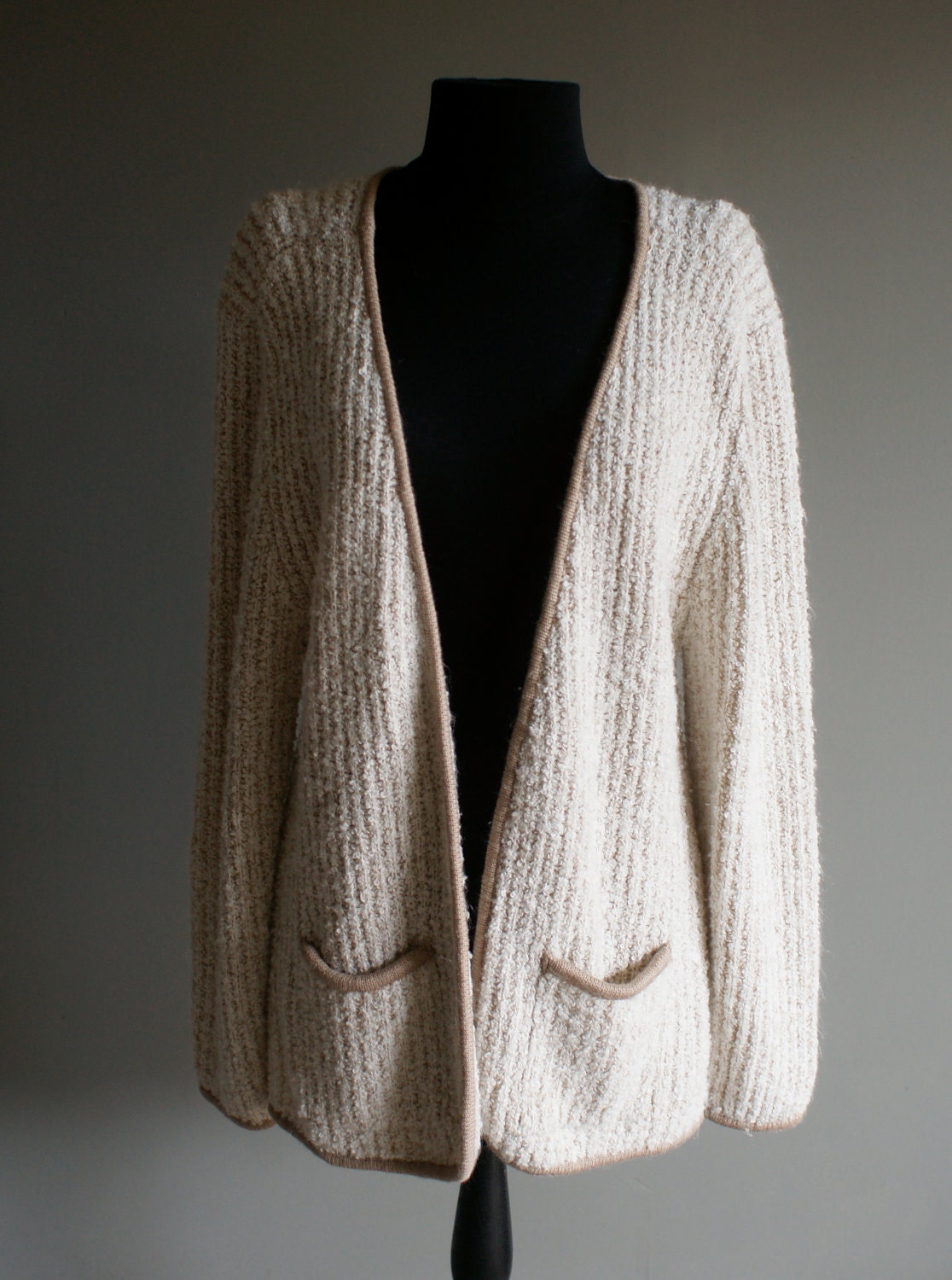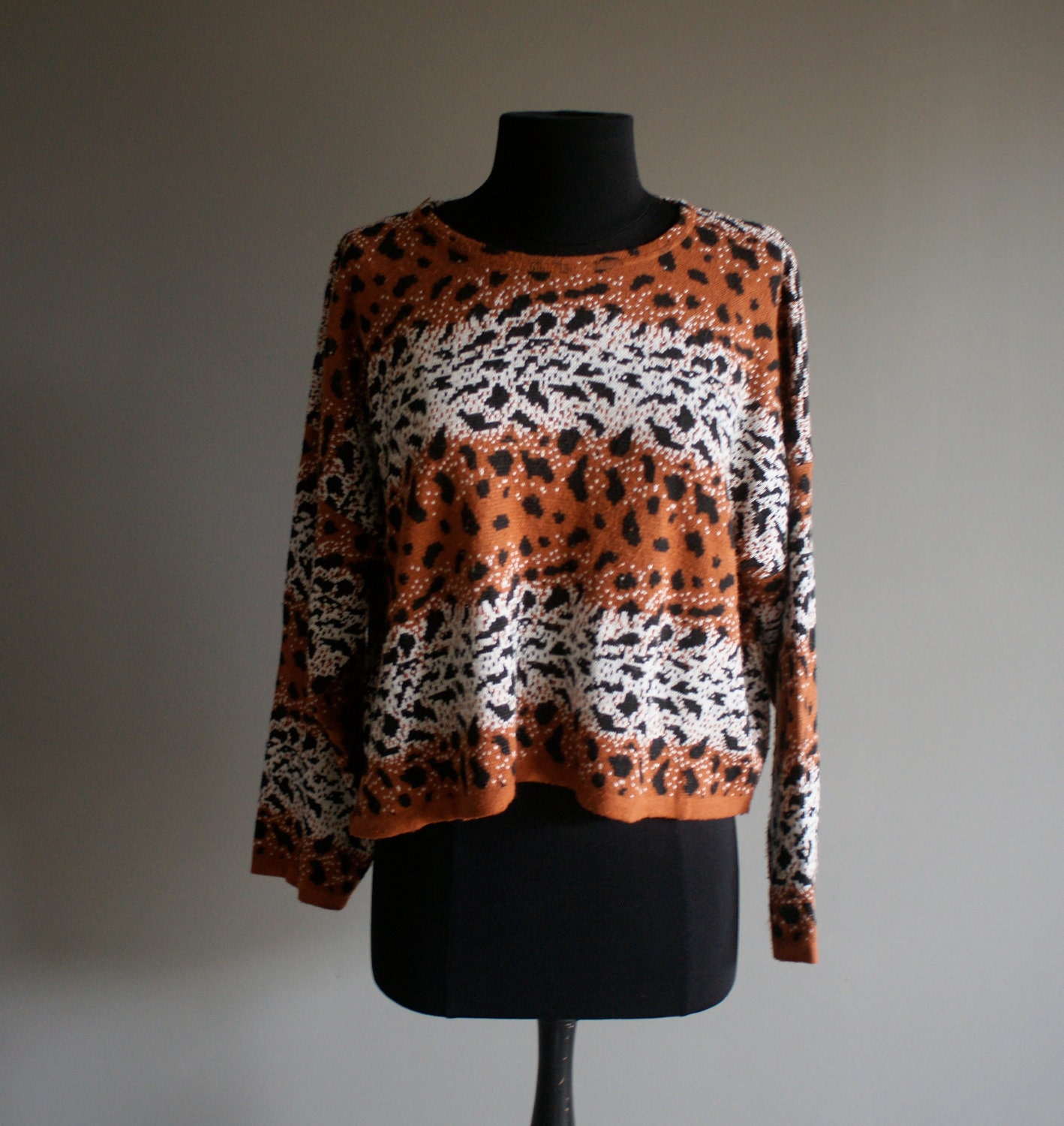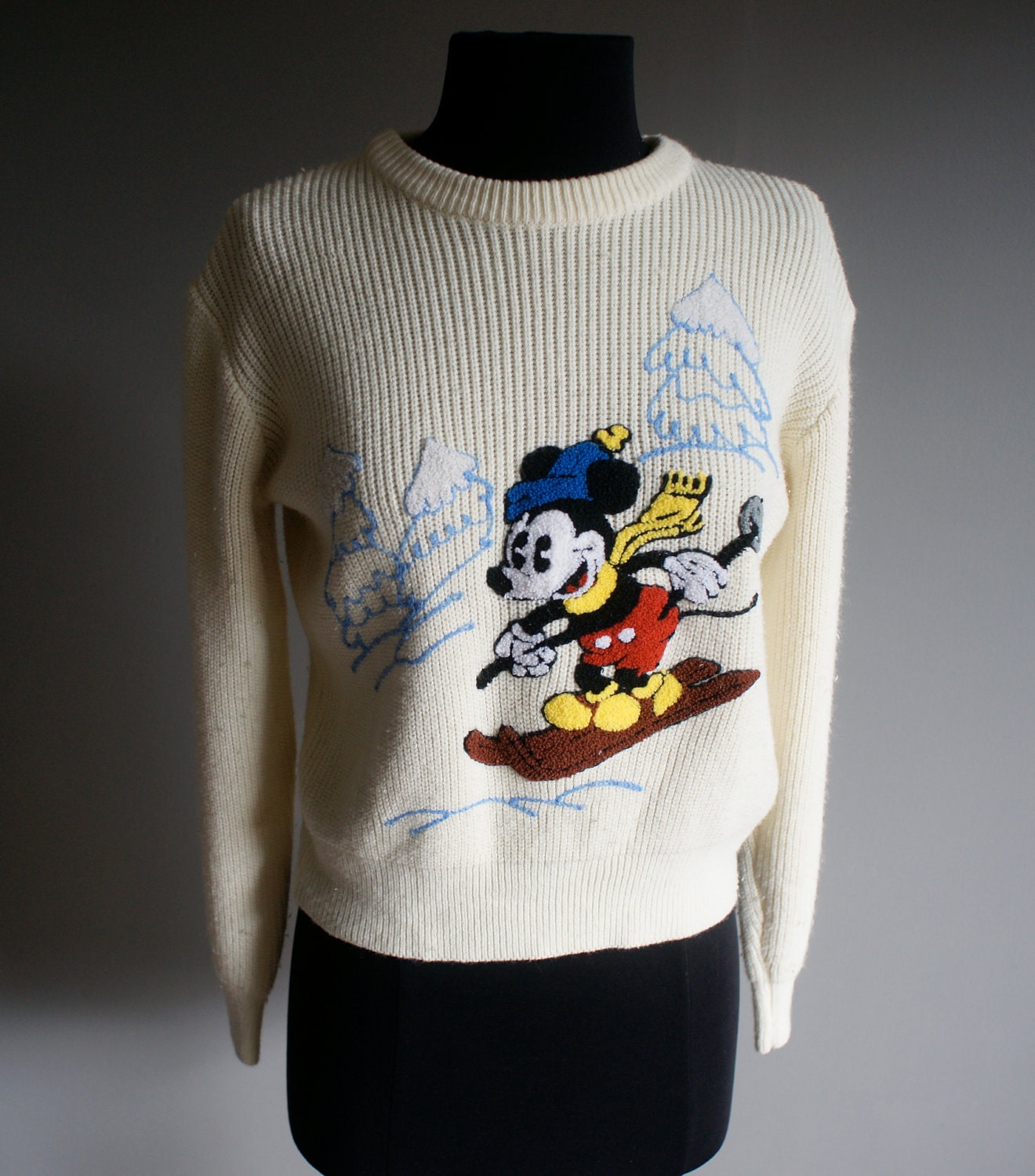 Wednesday, October 12, 2011
Love the Fall and this season's trends!
70s, ponchos/capes, plaid, color blocking & peplum dresses
70s ponchos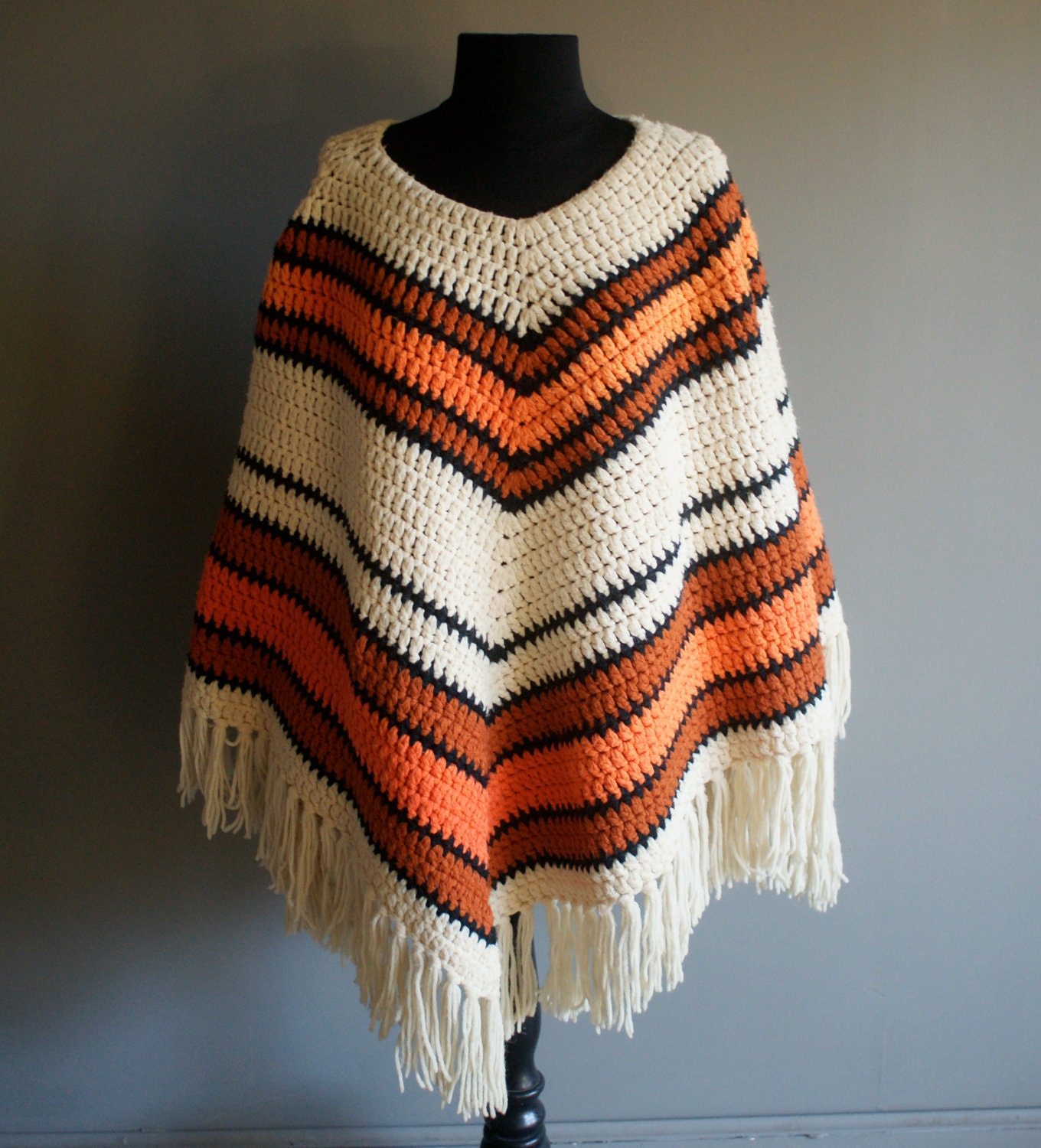 70s boots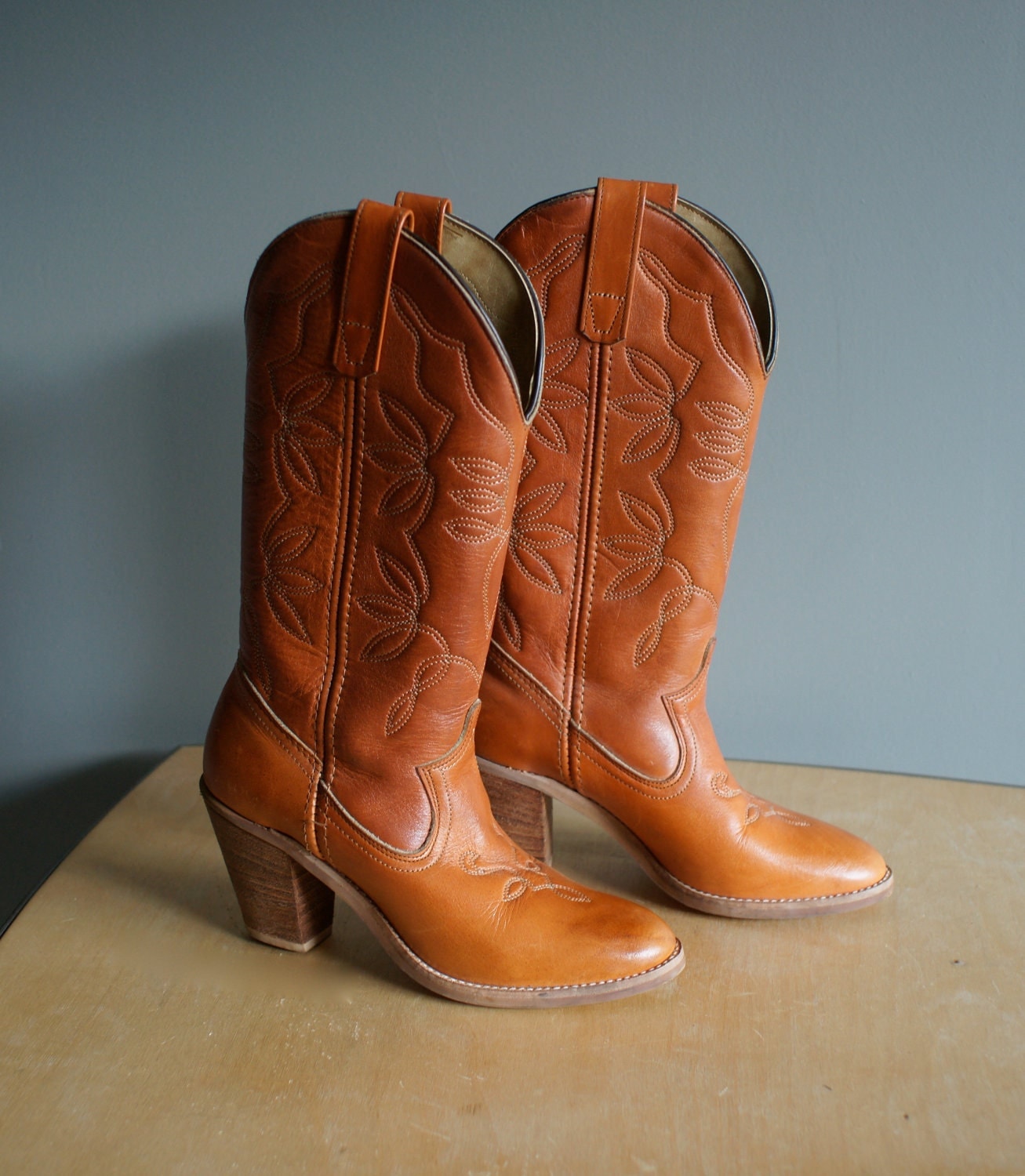 plaid blazer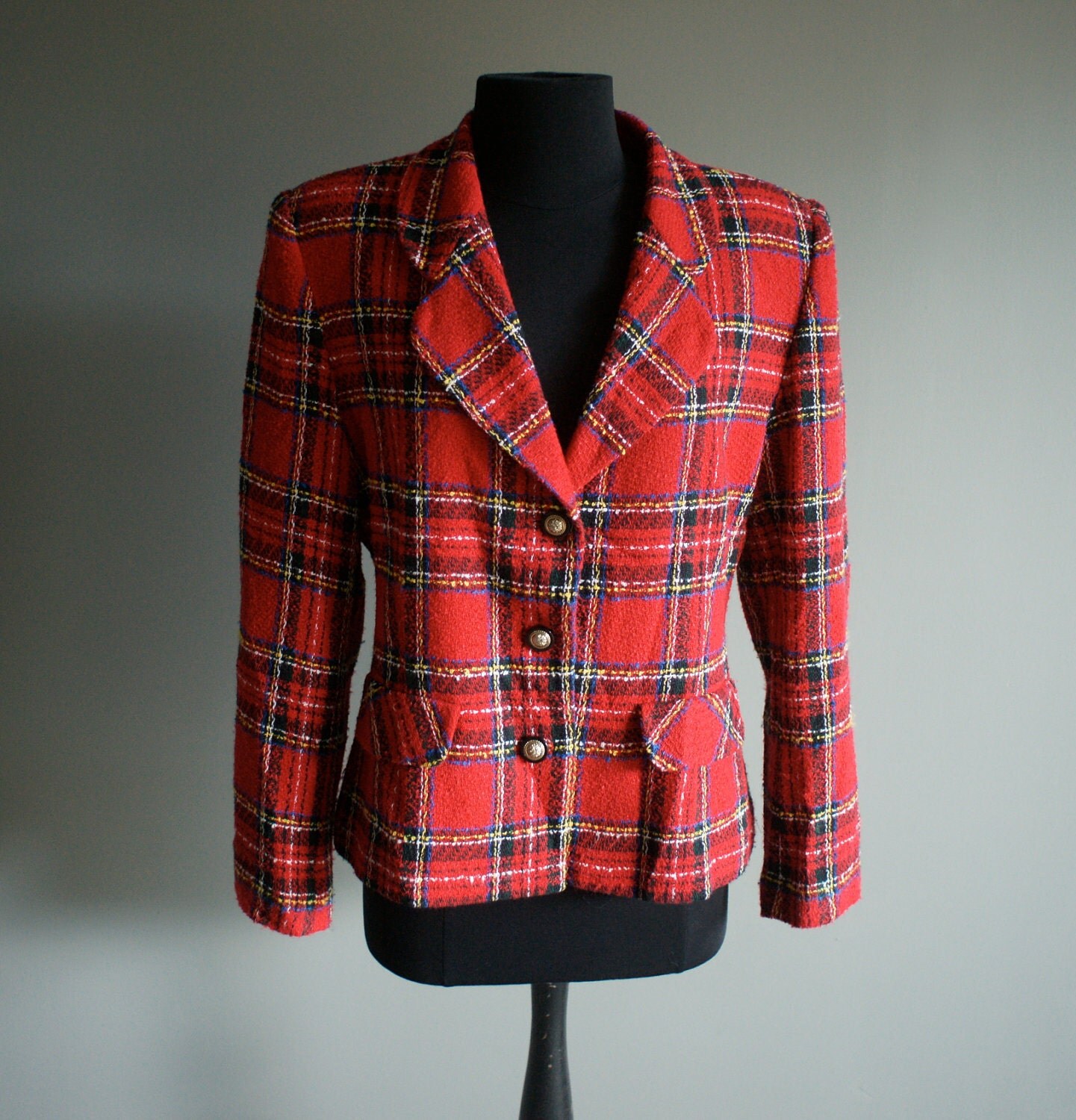 plaid booties
yellow blazer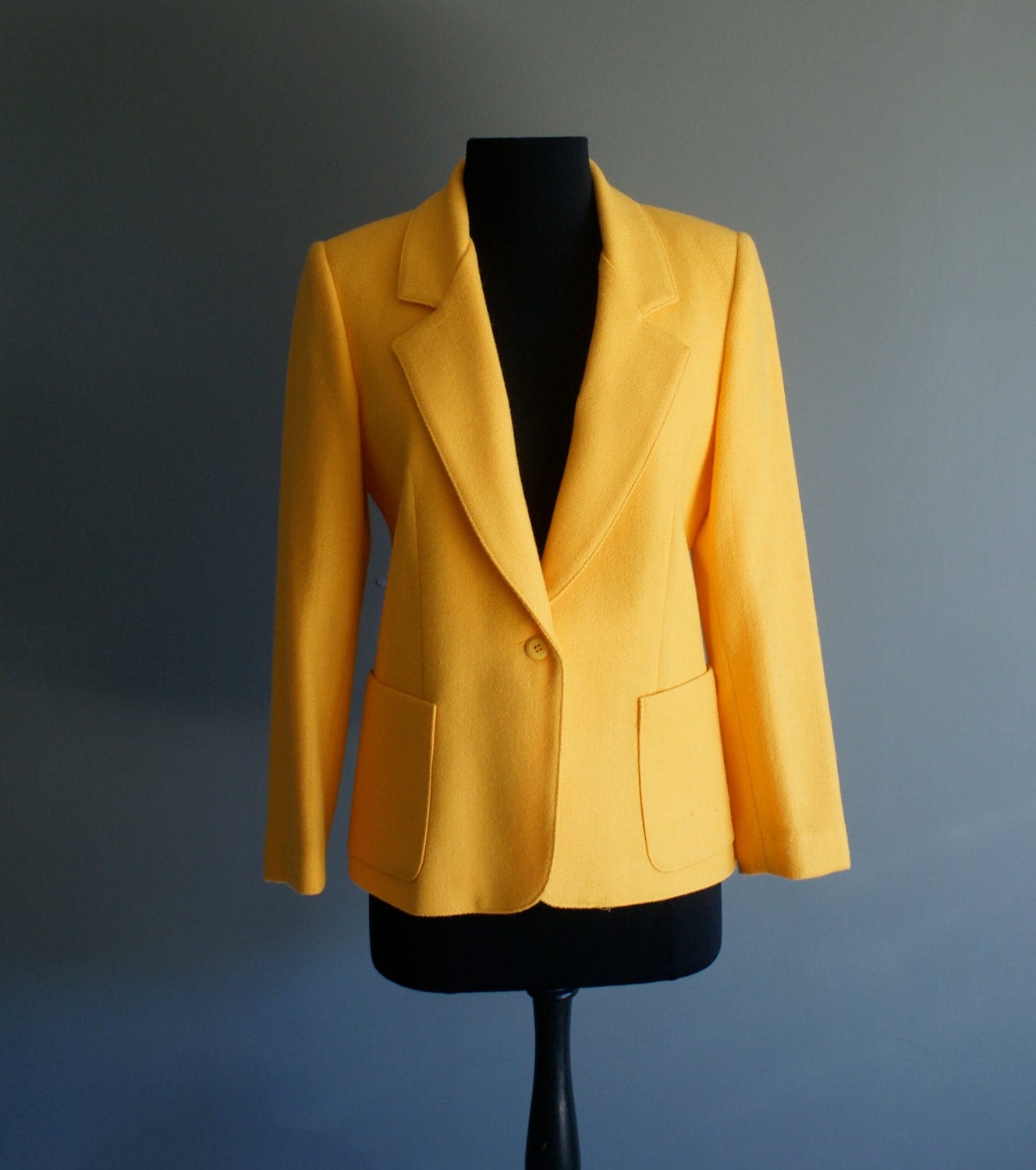 ascot aqua color blouse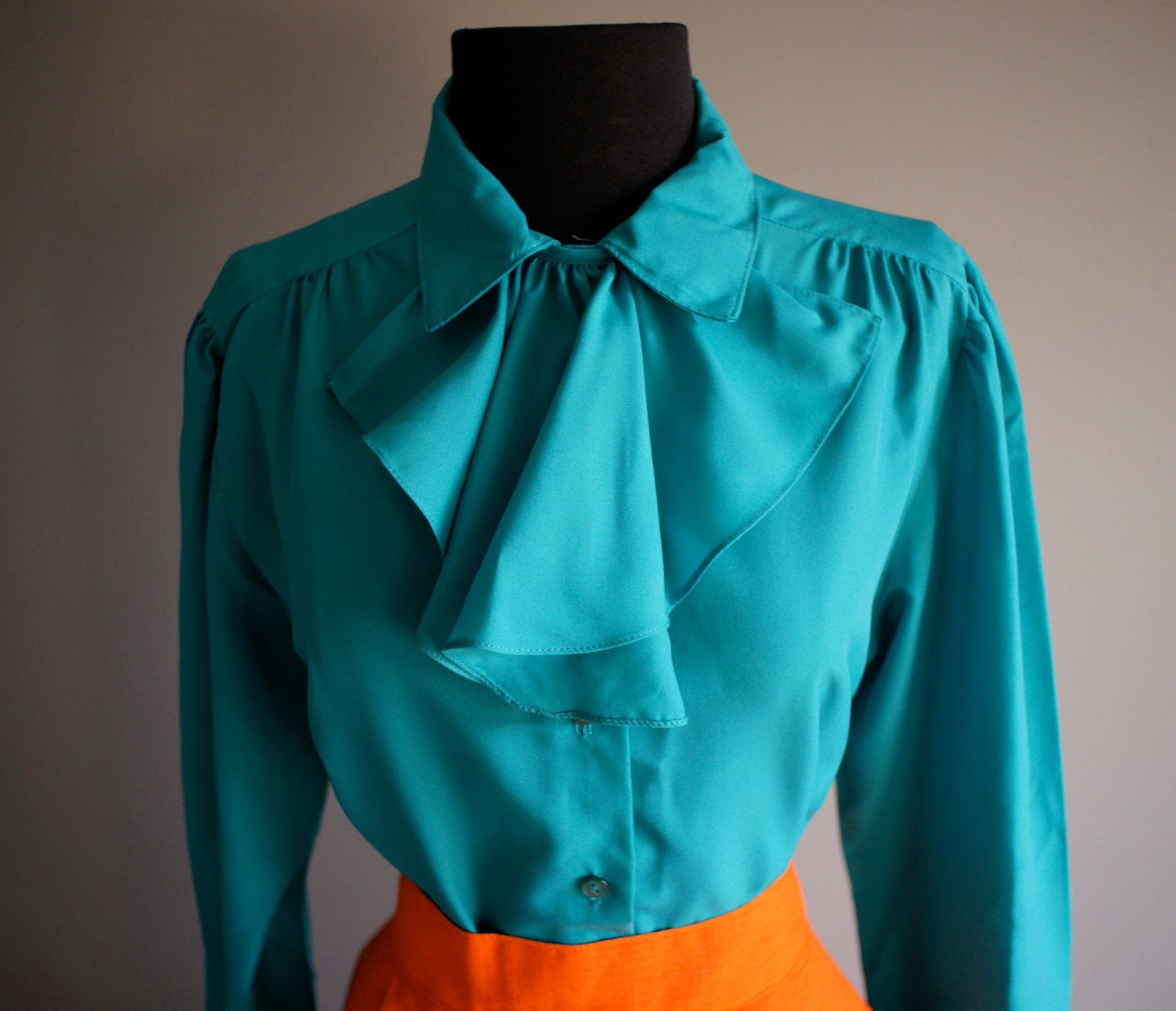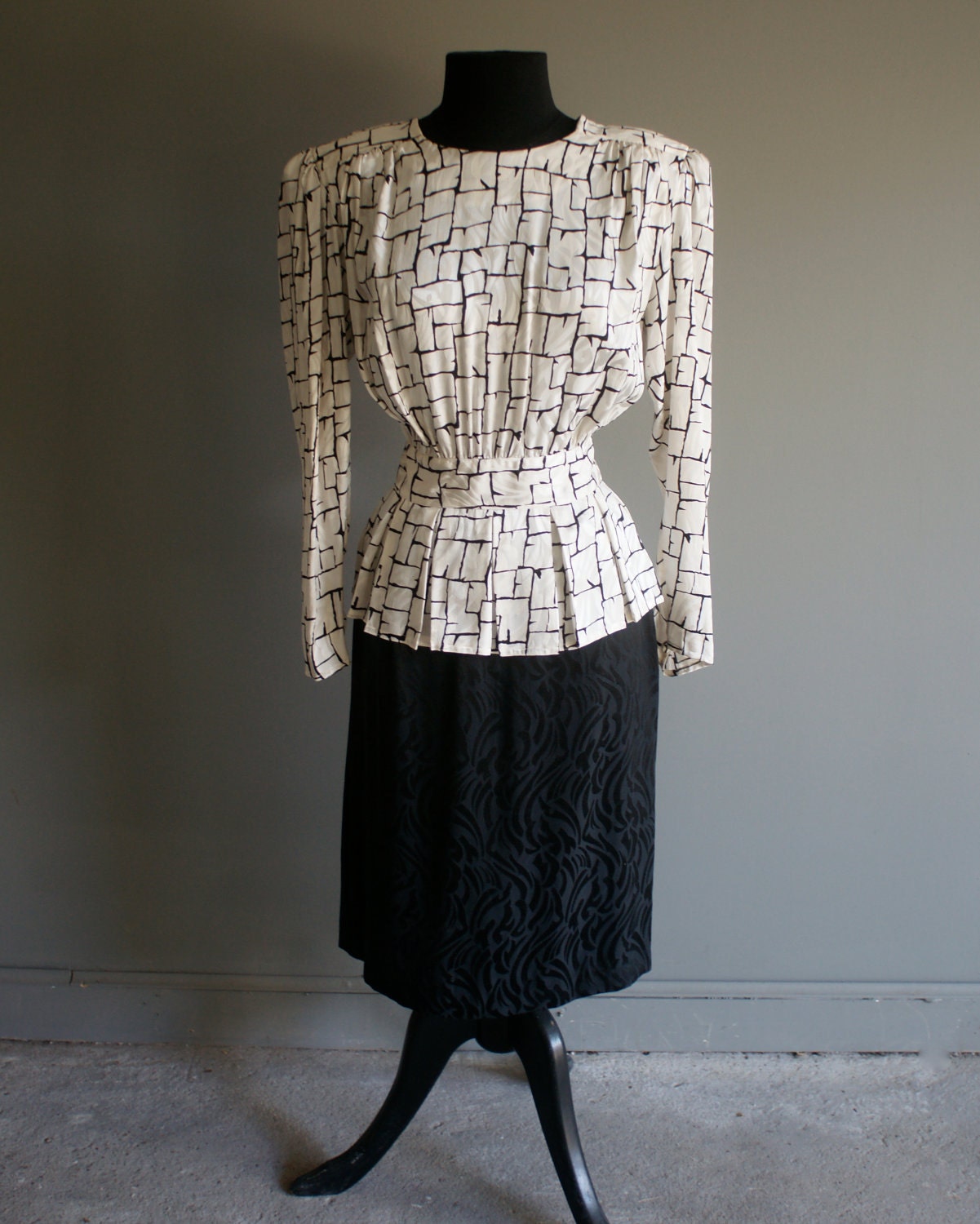 All of these great trending pieces are up in the
SHOP!
What's your favorite trend?!
Wednesday, October 5, 2011
My favorite month, not just because it's Halloween, but because of the fall weather!
Hoping the baby is born this month, I'm at 35 weeks and I'm ready,
but baby will decide on when he's ready.
Any great Halloween plans?
Any fun costumes?
I want to watch Hocus Pocus & eat cupcakes!